Bitcoin

Signature Service
LUXOLO helps you confidently acquire bitcoin wealth, including securing, managing and investing your new money.
LUXOLO In-Person Desk Exchange and Bitcoin ATM in Portland, Maine
We welcome you to schedule an in-person meeting to exchange amounts of $3,000 to $500,000 USD certified funds for bitcoin cryptocurrency. Includes LUXOLO Signature Service with an experienced and knowledgeable representative.
Bitcoin ATM
Help yourself to our state-of-the-art ATM to exchange amounts of $20 to $3,000 USD cash per person, per day for bitcoin cryptocurrency.
We're located inside CloudPort, a thriving co-working center in downtown Portland.
By popular demand, we've created this concise, easy to read booklet to help you understand bitcoin. It's so simple, even your 8-year old will get it. Satisfaction guaranteed or we'll send you a free bitcoin bumper sticker.
Live Cryptocurrency Market Prices
$47,828.00
$1.000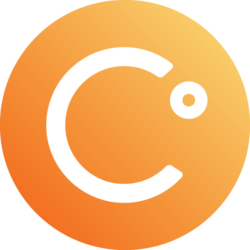 $4.87
Education
Daren Hebold, Founder/CEO of LUXOLO Financial recently presented "The State of Bitcoin – December 2020" at a Maine-based investment forum. 
Read More »
Education
USD Coin, commonly known as USDC is currently the leading digital dollar stablecoin, with over $2.7bn of USDC in circulation
Read More »
Press
LUXOLO Has Relocated to CloudPort, 63 Federal Street, Portland ME 04101 Effective today, LUXOLO Financial has relocated all business operations
Read More »